To Make Jaffna The Next Sillicon Valley
A community making Yarl the next Silicon Valley.
Yarl IT Hub (YIT) is a not for profit social enterprise which strives towards inspiring, supporting and fostering Technology, Innovation and Entrepreneurship in the community. It's an organization by the community for the community. The Yarl IT Hub community consists of all those who share the dream of making Jaffna in to the next Silicon Valley and abides by the core values of the organization.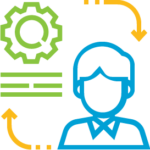 Nurture and Develop IT Talent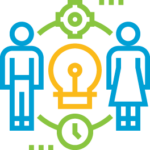 Empower the Community with IT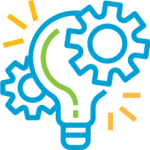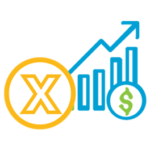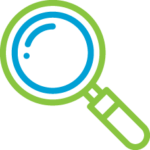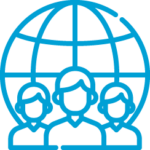 Technology and Corporate Independent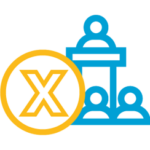 Students Learning via
Digital Education Students Gaining
Jobs in Tech